409 Santa Monica Blvd suite 2A
Santa Monica, CA 90401

10 Strategies for Startup Success with @JasonNazar - Startups Uncensored #25
Share this Show:
$19.95 - $100.00
Show Type: Other (Instead of "Music")
Description:
This month's Startups Uncensored event will be a special presentation by Docstoc's CEO, Jason Nazar, on 10 Strategies for Startup Success.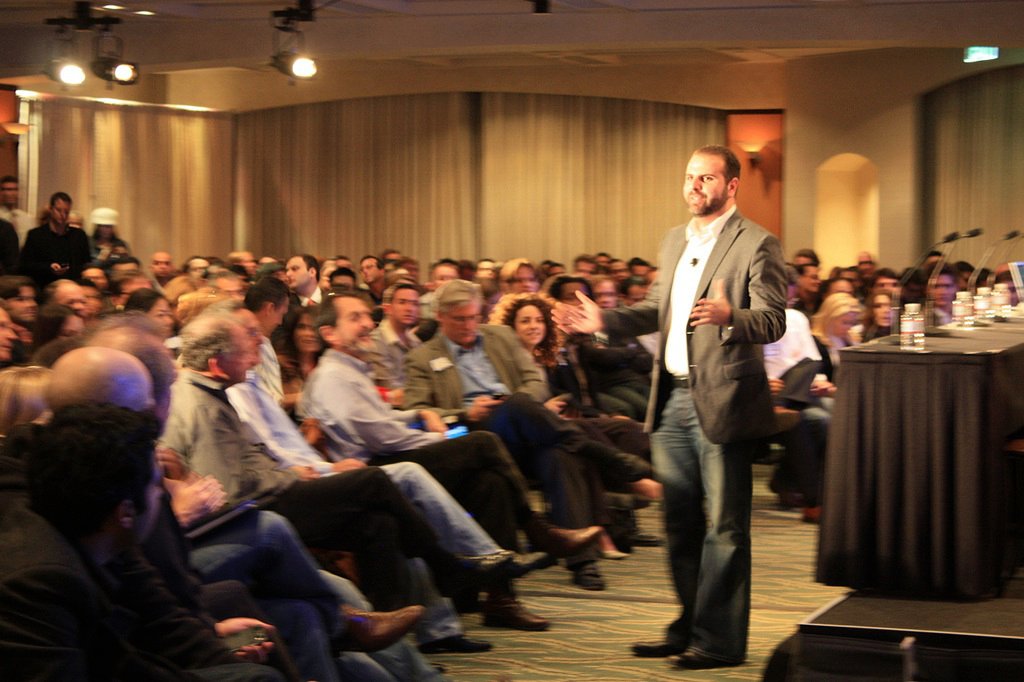 This tailored event is meant for anyone in the process of starting a new company or working in a startup. Jason will be talking about the lessons learned in growing Docstoc to one of the top 500 most trafficked websites in the world, and the success habits implemented by some of the most successful entrepreneurs in the world.
We will cover strategies for success including:
1.) Ideation
2.) Pitching Investors
3.) Building a Team
4.) Getting Customers
5.) Driving Traffic to Your Product
6.) Monetization
7.) Business Development
8.) Scaling for Success
9.) Managing Your Board &
10.) Balancing (or trying) Professional and Personal Life.

Join us at the Milken Institute in Santa Monica for this special event!
1250 4th Street, Santa Monica, CA 90401


Check out the videos from our previous Startups Uncensored Events:

#24 - Advanced Affiliate Marketing with ShoeMoney: http://www.youtube.com/watch?v=-5UQ92Dg-ME
#23 - Fireside Chat with Michael Arrington: http://www.youtube.com/watch?v=JCs_DrtQEFU
#22 - Building Bigger Businesses the Second TIme Around: http://www.youtube.com/watch?v=QP44rY_Buyg
#21 - How to Build a Great Internet Company: http://www.youtube.com/watch?v=QBbOfW1ACPw
#20 - Online Subscription Businesses: http://www.jasonnazar.com/2011/02/15/online-subscription-businesses-startups-uncensored-20/