409 Santa Monica Blvd suite 2A
Santa Monica, CA 90401

Previous
In case you were down in the market today, no worries... My bday fortune cookie should assuage your fears pic.twitter.com/gNhfBBE1OY

16 h

@sama @hnshah @paultoo 100% agreed. But sometimes in year 1-2 that extra 10, 20, 30% of effort helps you find the right things to work on.

Aug 26

@mjones that's the last time I call you after a text!

Aug 22

Until you know what it will be, don't pay for what it won't be.

Aug 20

Los Angeles' Booming Tech Startup Scene Is On Track For A 7-Year High In Funding cbinsights.com/blog/los-angel…

Aug 17
Next
Connect
Fireside Chat w/L.A. Council member Eric Garcetti - Startups Uncensored #33
Show Details
Ticket Price:

$0.00

-

$100.00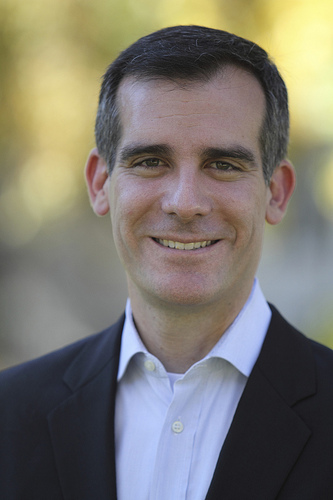 Eric Garcetti is a City Councilman and 2013 mayoral candidate who stands for bolstering business in Los Angeles. During his time in office, Garcetti has fostered cultural enrichment and has worked to improve the neighborhoods in the 13th District (which includes Hollywood and Echo Park). A fourth generation Angeleno, Garcetti believes that L.A. will thrive in the 21st Century if there is a greater focus on technology, green technology, clean energy and entrepreneurship.
Garcetti studied urban planning and political science at Columbia University, where he received his B.A. and M.A. in International Relations. He also studied as a Rhodes Scholar at Oxford University and the London School of Economics and was a Rockefeller Foundation Next Generation Leadership Fellow. He taught public policy, diplomacy and world affairs at Occidental College and the University of Southern California before being elected to the City Council.
Join us for our mixer starting at 7:30pm. The fireside chat begins at 8:30.
SPONSORS
Startups Uncensored is sponsored by Cornerstone OnDemand (best cloud-based talent management), Grandpoint Capital Inc. (best business bank),

TriNet

(best HR & employee benefits),
Moxie Group
(Best PR firm)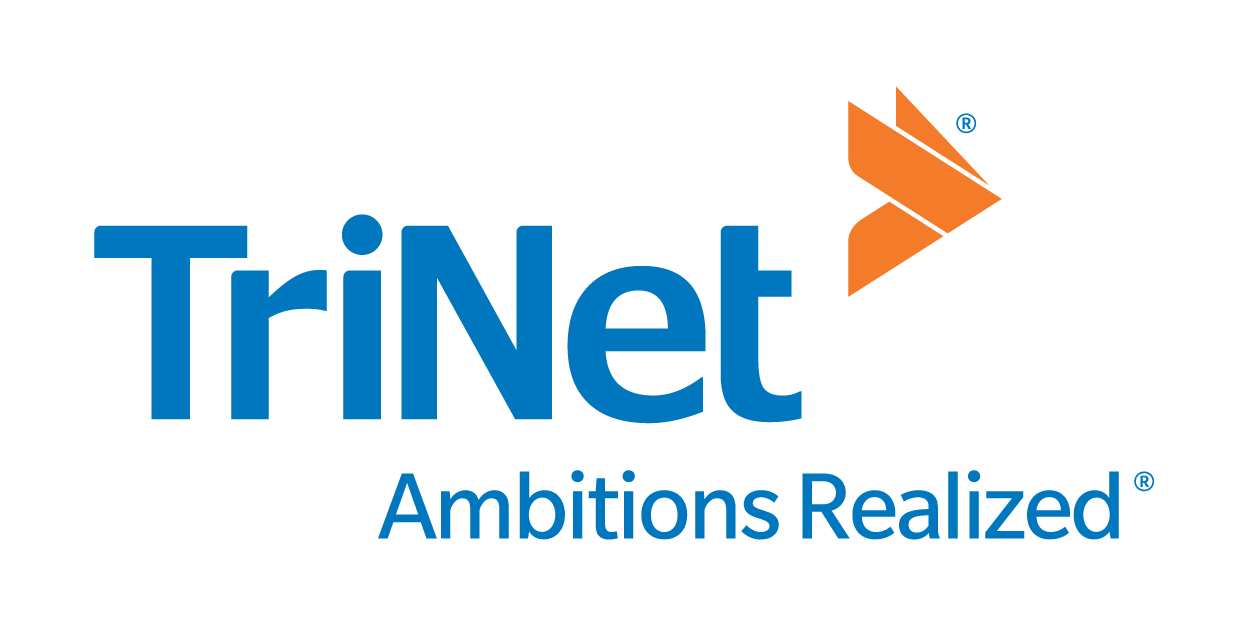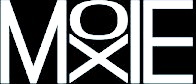 PAST STARTUPS UNCENSORED EVENTS: