409 Santa Monica Blvd suite 2A
Santa Monica, CA 90401

Previous
@sama @hnshah @paultoo 100% agreed. But sometimes in year 1-2 that extra 10, 20, 30% of effort helps you find the right things to work on.

Aug 26

@mjones that's the last time I call you after a text!

Aug 22

Until you know what it will be, don't pay for what it won't be.

Aug 20

Los Angeles' Booming Tech Startup Scene Is On Track For A 7-Year High In Funding cbinsights.com/blog/los-angel…

Aug 17

@bengleib on the positive side though it may have improved your golf game after 7 years off

Aug 12
Next
Connect
Scott Case, Founder of Startup America
Show Details
Ticket Price:

$0.00

Door Time: 6:00 PM
Startups Uncensored #28: Startup America CEO, Scott Case
This month's Startups Uncensored, presented together with Startup CA, will be a Fireside Chat wit
h Startup America Partnership CEO, Scott Case moderated by Docstoc CEO, Jason Nazar from 6-9pm at the UCLA campus in Westwood, Los Angeles.
The evening event follows a FREE special seminar (9am-5pm) on:
How to Start a Business
by Jason Nazar at the same location. To get tickets to the day seminar,
CLICK HERE
.
Startup America
is a public/private partnership based on a simple premise: young companies that grow create jobs. As a core American value, entrepreneurship is critical to the country's long term success and it's time to step up our game.
Timothy "Scott" Case is a technologist, entrepreneur and inventor. He was the founding CTO of Priceline, the "Name Your Own Price" company that was one of only a handful of startups in U.S. history to reach a billion dollars in annual sales in less than 24 months. Most recently, Scott was named CEO and board member of the Startup America Partnership, where he'll invest his energy to drive American entrepreneurship to create jobs and sustain our nation's global leadership..
The Event will be held at
Ucla Anderson Korn Convocation Hall
110 Westwood Plaza




Los Angeles

,

CA

90024
Building D
Parking for the event is available at Parking Structure 5 located on the campus on Royce Drive.
SPONSORS
Startups Uncensored is sponsored by TriNet (best HR & employee benefits), Cybercoders (best tech recruiting firm), Microsoft BizSpark (amazing suite of free software for startups)

and

Moxie Group (Best PR firm)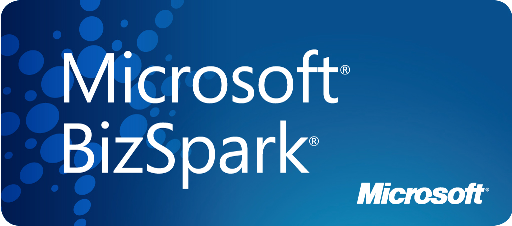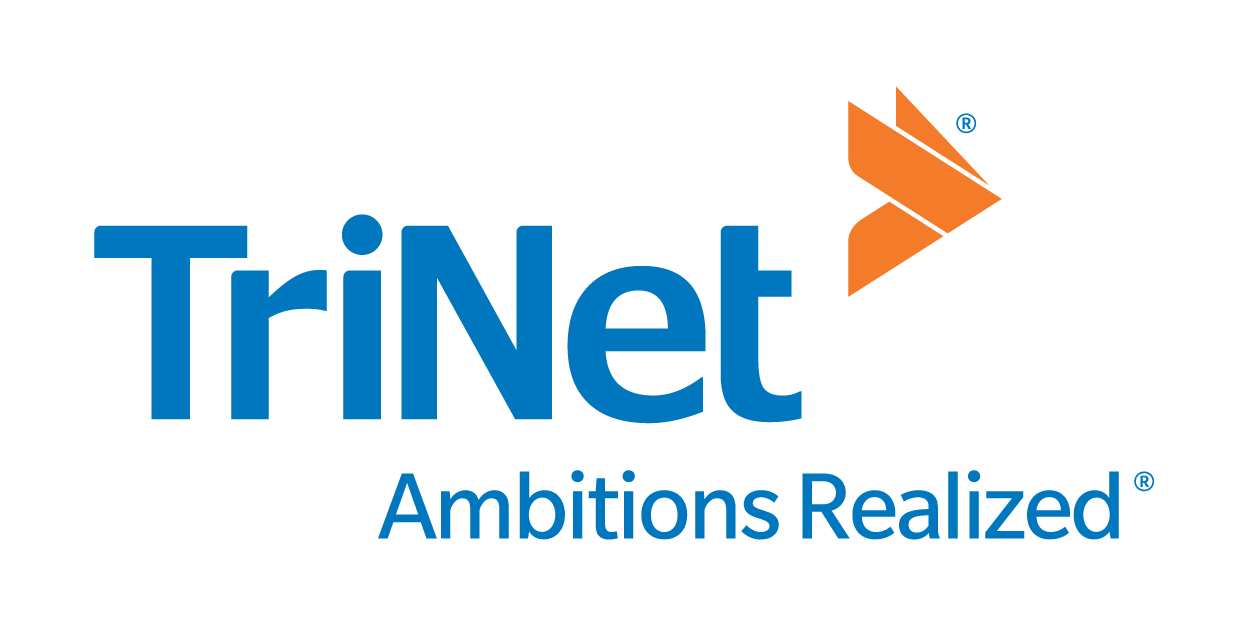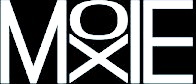 Past Startups Uncensored Events:
#26 - How To Pitch Investors with BeachMint Founders Josh Berman and Diego Berdakin
http://www.docstoc.com/video/121374150/pitching-to-investors---startups-uncensored-26
#25 - 10 Strategies for Startup Success with @JasonNazar
http://www.docstoc.com/video/118889124/10-strategies-for-startup-success
#24 - Advanced Affiliate Marketing with ShoeMoney
http://www.docstoc.com/video/113407954/advanced-affiliate-marketing-with-shoemoney---startups-uncensored-24
#23 - Fireside Chat with Michael Arrington
http://www.docstoc.com/video/108525187/startups-uncensored-23-with-michael-arrington
#22 - Building Bigger Businesses the Second TIme Around
http://www.docstoc.com/video/116754891/startups-uncensored-22---building-bigger-businesses-the-second-time-around
#21 - How to Build a Great Internet Company
http://www.docstoc.com/video/116755398/startups-uncensored-21-how-to-build-a-great-internet-company
#20 - Online Subscription Businesses
http://www.jasonnazar.com/2011/02/15/online-subscription-businesses-startups-uncensored-20/