409 Santa Monica Blvd suite 2A
Santa Monica, CA 90401

Previous
@sama @hnshah @paultoo 100% agreed. But sometimes in year 1-2 that extra 10, 20, 30% of effort helps you find the right things to work on.

Aug 26

@mjones that's the last time I call you after a text!

Aug 22

Until you know what it will be, don't pay for what it won't be.

Aug 20

Los Angeles' Booming Tech Startup Scene Is On Track For A 7-Year High In Funding cbinsights.com/blog/los-angel…

Aug 17

@bengleib on the positive side though it may have improved your golf game after 7 years off

Aug 12
Next
Connect
Mastering Public Speaking & Presentations - Startups Uncensored #27
Show Details
Ticket Price:

$0.00

-

$100.00

Door Time: 6:00 PM
This month's Startups Uncensored event will be a presentation by comedian Ben Gleib (@bengleib) and Jason Nazar (@jasonnazar), CEO Docstoc on Mastering Public Speaking and Presentations.
Location: Fairmont Miramar Hotel & Bungalows


101 Wilshire Blvd




Santa Monica

,

CA

90401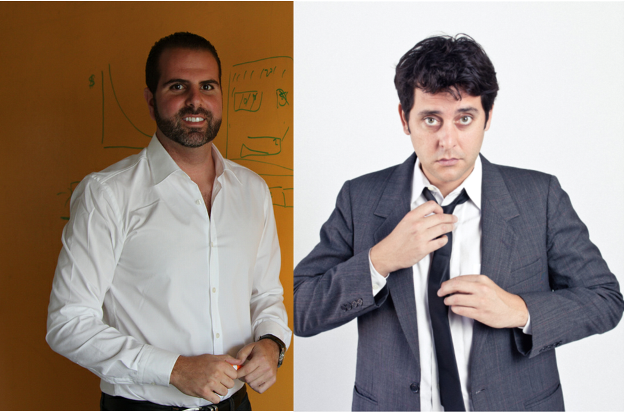 J

oin over 500 LA entrepreneurs, investors and techies to learn the very best ways to speak in public and master presentations.
In this engaging and entertaining presentation we'll cover:
1.) Speaking to "Your" Audience
2.) Structuring Presentations for Success
3.) Overcoming Anxiety and Nervousness
4.) How to Leverage Humor
5.) The Secrets of the Worlds' Greatest Speakers
6.) Listening as the Art of Speaking
7.) Transform Your Presentations into Performances
Ben Gleib is a standup comedian, actor and writer and headlines comedy club and colleges around the globe. He's a regular round table guest on the hit show Chelsea Lately on E! and his podcast Last Week on Earth is among the most downloaded weekly in the comedy category. Ben was the co-star of NBC's The Real Wedding Crashers and regularly co-hosts on NPR. Ben has performed in front of audiences ranging from 5 to 5000, and is known for his improv ability and on stage mastery.
Jason Nazar is the CEO and Co-Founder of Docstoc and the creator and host of Startups Uncensored. Before starting Docstoc, Jason spent 2 years as a motivational speaker and corporate trainer. Jason is a sought after speaker among small business leaders and in the tech industry, and has spent years helping others master the art of public speaking and presentations.
The event is also sponsored by
TriNet
(best HR & employee benefits),
Cybercoders
(best tech recruiting firm), and

Microsoft BizSpark

.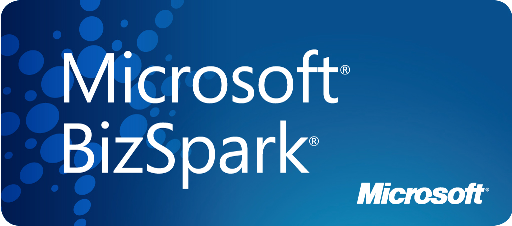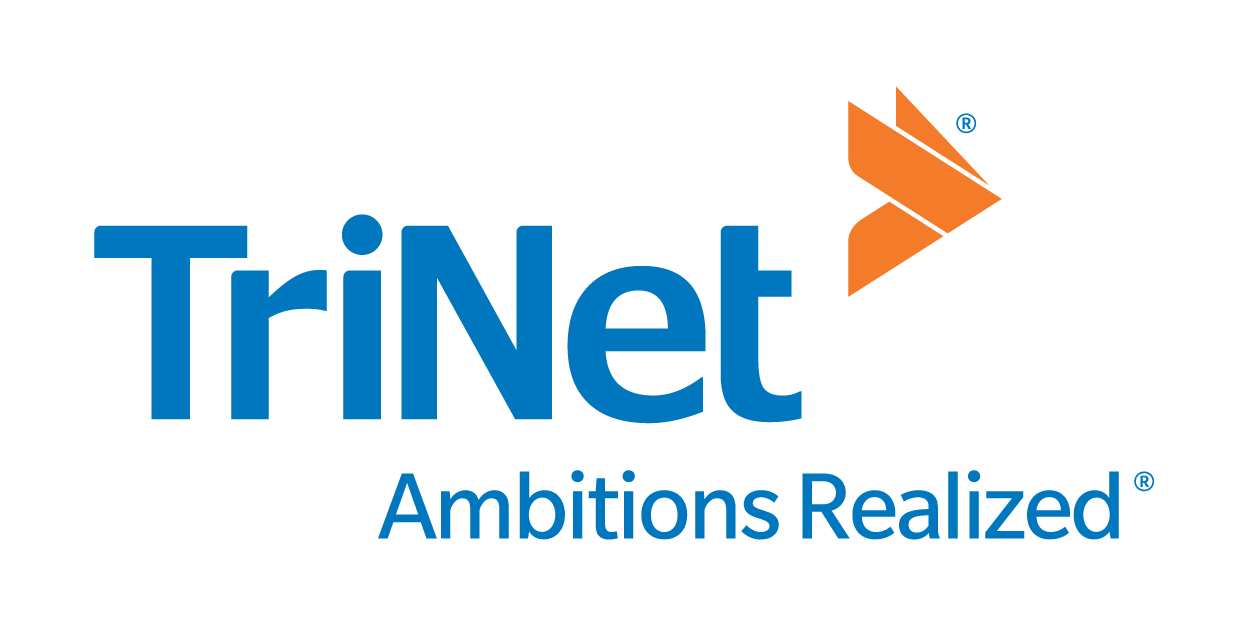 Also, check out: CROWDSTART LA: Win votes on crowdfunder for your startup, get the attention of amazing Angels & VC's, win $25,000 in funding http://crowdfunder.com/crowdstart-la