409 Santa Monica Blvd suite 2A
Santa Monica, CA 90401

Previous
In case you were down in the market today, no worries... My bday fortune cookie should assuage your fears pic.twitter.com/gNhfBBE1OY

Sep 01

@sama @hnshah @paultoo 100% agreed. But sometimes in year 1-2 that extra 10, 20, 30% of effort helps you find the right things to work on.

Aug 26

@mjones that's the last time I call you after a text!

Aug 22

Until you know what it will be, don't pay for what it won't be.

Aug 20

Los Angeles' Booming Tech Startup Scene Is On Track For A 7-Year High In Funding cbinsights.com/blog/los-angel…

Aug 17
Next
Connect
Fireside Chat with David Hornik - Startups Uncensored # 31
Show Details
Ticket Price:

$0.00

-

$100.00

Door Time: 6:00 PM
This Month's Startups Uncensored will feature a Fireside Chat with Venture Capitalist of August Capital, David Hornik and Docstoc CEO, Jason Nazar.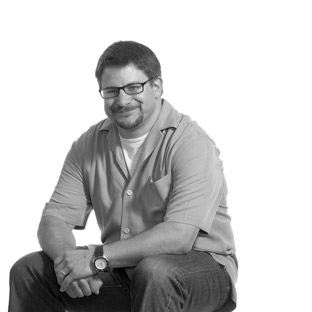 For more than a decade, David Hornik has worked with technology startups throughout the software sector. In 2000, David joined
August Capital
to invest broadly in information technology companies, with a focus on enterprise application and infrastructure software, as well as consumer facing software and services.
Prior to joining August Capital, David was an intellectual property and corporate attorney at Venture Law Group and Perkins Coie. In his legal practice, David represented high tech startups in all aspects of their formation, financing, and operations, including the likes of Yahoo!, Evite (Ticketmaster) and Ofoto (Kodak).
David is currently a lecturer at Stanford's Graduate School of Business, where he teaches intellectual property, and the Harvard Law School, where he teaches entrepreneurship and venture capital. He is the author of VentureBlog, the first venture capital blog, and VentureCast, the first venture capital podcast, and is the founder and executive producer of The Lobby conference, an annual gathering of the thought leaders of the digital media ecosystem.
SPONSORS
Startups Uncensored is sponsored by
TriNet
(best HR & employee benefits),
Cybercoders
(best tech recruiting firm),
Moxie Group
(Best PR firm) and
Price Waterhouse Coopers
(best accounting firm)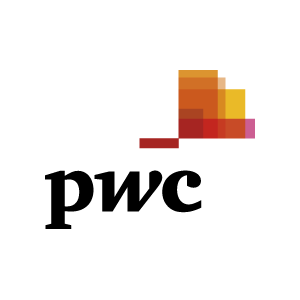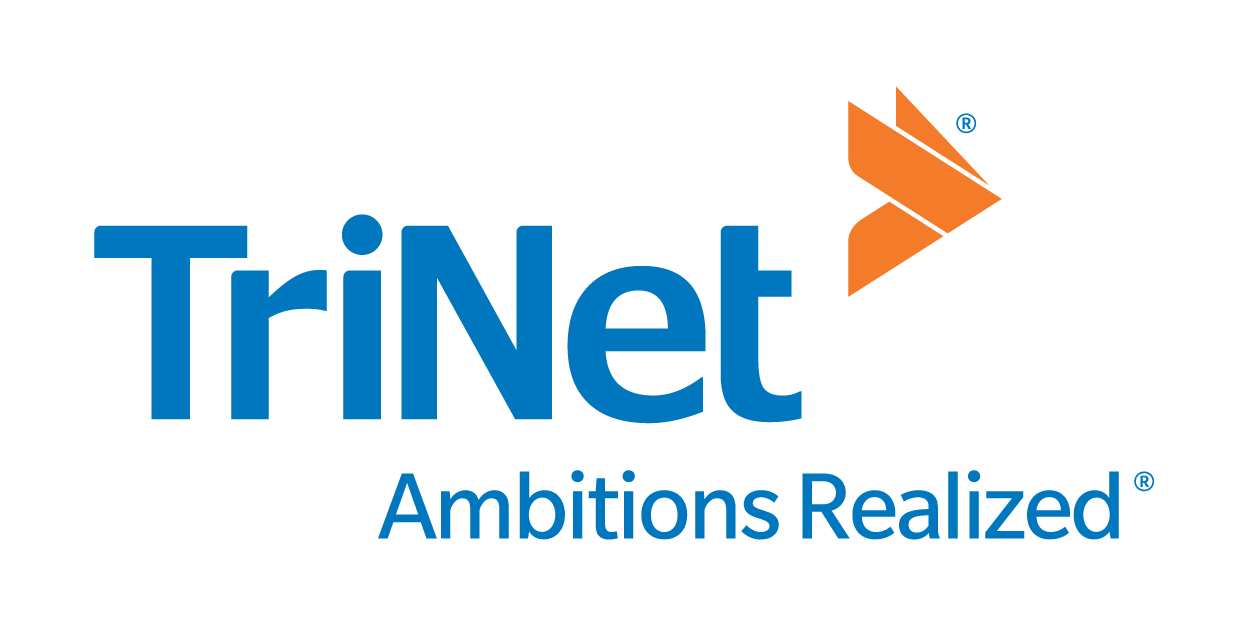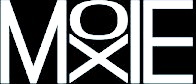 PAST STARTUPS UNCENSORED EVENTS: